Bottled water has enjoyed great popularity over the years due to various reasons. It is available for purchase almost anywhere and is easy to carry. In some parts of the world, consumers feel it tastes better than tap water. They perceive it as being pure, safer, and of a better quality. Moreover, changes in consumer lifestyles also explain the boost of bottled water sales. However, the growing acceptance and use of bottled drinking water has serious environmental and social consequences - from the energy used to produce the plastic containers and deliver packaged bottles to consumers to the plastic waste generated from discarded bottles. Using tap water instead of bottled water can significantly reduce negative environmental impacts. Another great way to reduce negative impact is by using biodegradable water bottles. Biodegradable products refer to the products which can decompose or be broken down over time by biological processes, thereby causing less environmental waste and pollution and foster greater energy savings. They can be made of wheat straw, algae, corn, paper, textile materials, and others.
The biodegradable
bottled water market
is growing in the recent years. Factors such as the increased awareness among consumers for health and the environment, the rise in online shopping trends, and the increased consumer spending capacity are driving the growth of the industry.
In recognition of the environmental hazards, several manufacturers in the field are pioneering the use of biodegradable materials in making water bottles. In March 2018, Selfridges, a chain of high-end department stores in the UK launched Ooho, the world's entirely edible water bottle with the aim of reducing the use of plastic. The completely biodegradable bottles are made of seaweed and filled with London tap water. Having five times less carbon dioxide than other water options, the product is marketed as a sustainable and disposable alternative to other water and juice containers sold in the market. Ooho was created with the aim of developing a product that disappears as quickly as natural food waste and can be treated in a similar way as food disposed of in waste bins. Available at Selfridges' London store, the product has flavors such as blackcurrant, charcoal & lime juice, plain water, and strawberry & rose. Bruce Langlands, Selfridges' food and restaurants director said, "As part of our continued efforts to raise awareness of plastic pollution and the damaging effects of the ocean, Ooho is a radical new way to help reduce the plastic we use."
PepsiCo, an American multinational recently announced its plan to design 100% of its packaging to be recyclable, compostable or biodegradable, increase recycled materials in its plastic packaging, reduce packaging's carbon impact, and increase recycling rates by 2025. In 2011, ENSO Bottles, a provider of earth-friendly biodegradable water bottles partnered with Resilux America, a US-based company to bring the ENSO biodegradable technology to the plastic packaging industry through specially formulated additive, preforms, and blown plastic bottles. In March 2016, a biodegradable water bottle was developed by combining red algae powder with water. The product was presented by Ari Jónsson, a product design student at the Reykjavik design festival Design March.
A new trend in the bottled water industry is bio-plastic bottles which are 100% plant-based. A few years ago, Green Planet Bottling, a Chicago-based company launched a new water brand in a 100% plant-based bottle that is toxin-free and carbon neutral.
In addition, they are reusable, recyclable, and biodegradable. Another company Keystone Water Company launched its renewal premium spring water in New York which comes in a 100% plant-based bottle and label. Made of Ingeo plant-based plastic, the bottles emit fewer greenhouse gases and are recyclable and compostable.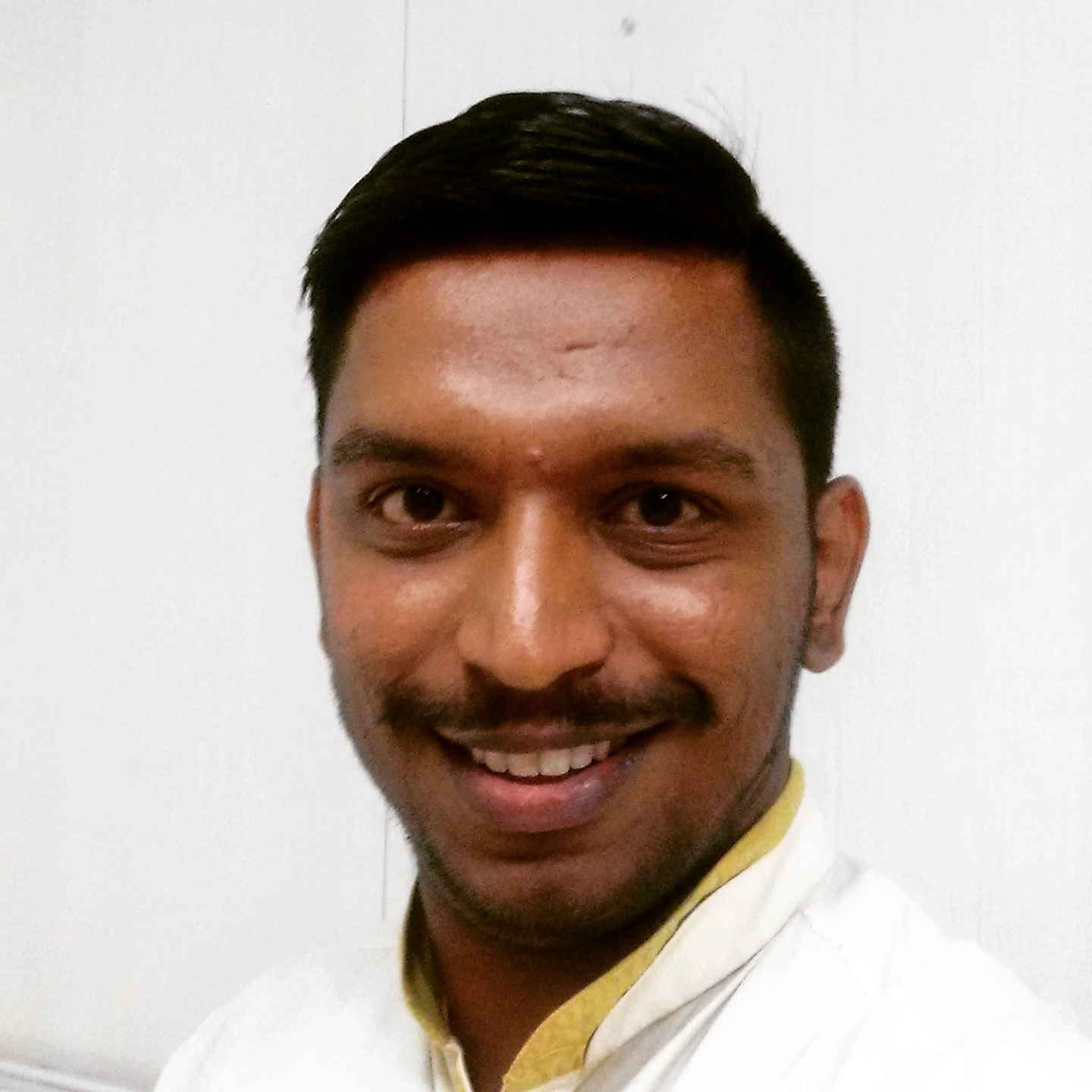 Written By
Pratik Kirve
Pratik Kirve is writer, blogger, and sport enthusiast. He holds a bachelor degree in Electronics and Telecommunication Engineering and currently working as a Content Writer at Allied Analytics LLP. He has avid interest in writing news articles across different verticals. When he is not following updates and trends, he spends his time reading, writing poetry, and playing football.